Anybody else got moldy pig parts hangin' up in their basement? Post pics- I'd love to see them!
If you think you might like sausage making and charcuterie, get Michael Ruhlman's book
Charcuterie
and make some corned beef or Pastrami immediately. Sausage making is incredibly easy and the results are amazing. I do brats for Oktoberfest every year and smoked kielbasa for Christmas.
Out of the Ruhlman book so far I've done:
Bacon
Canandian Bacon
Pancetta (in Carbonara, OMG!)
home-rendered lard (incredible biscuits)
Duck confit (served this for SWAMBO's b'day)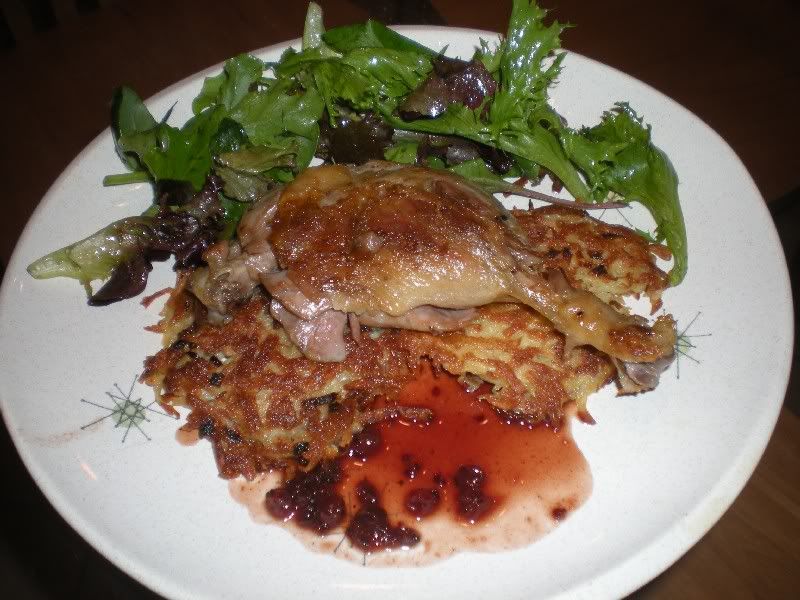 Tasso Ham (for Red Beans and Rice)
Corned beef
Pastrami
Head Cheese