Just got my bonus from work yesterday.
A 5.56 NATO Ruger AR-15. No cool accessories for it yet other than 3 30rd PMAGs.
And I tracked down one that I'd been looking for, for years earlier this month.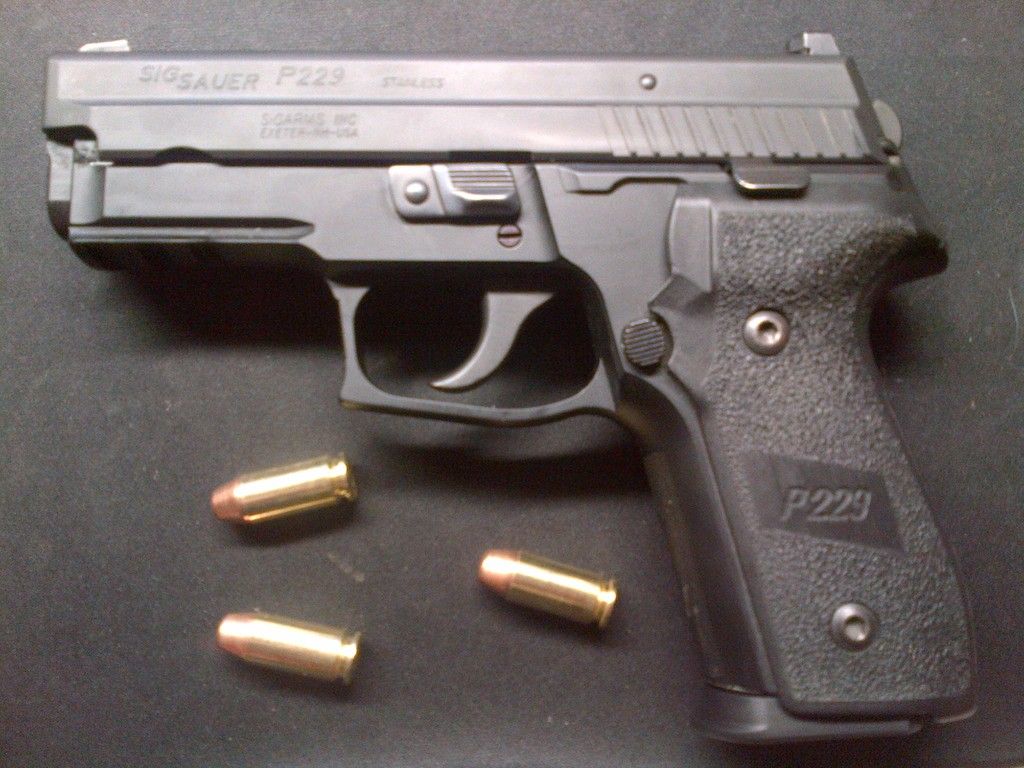 A Sig P229 in .40S&W
Not a bad month if I do say so myself.