So, I got the dregs of out 4 bottles and grew up the yeast in a flask. I added it my a Saison that I brewed mid December. So roughly the yeast has been on the beer for 3.5 months.
The taste at this point is not good, but it is good and sick. (Which for a sour is good) Over the last week it has started to really clear up, so I hoping that it should finish up around mid May.
Here is the beer 3 about weeks ago.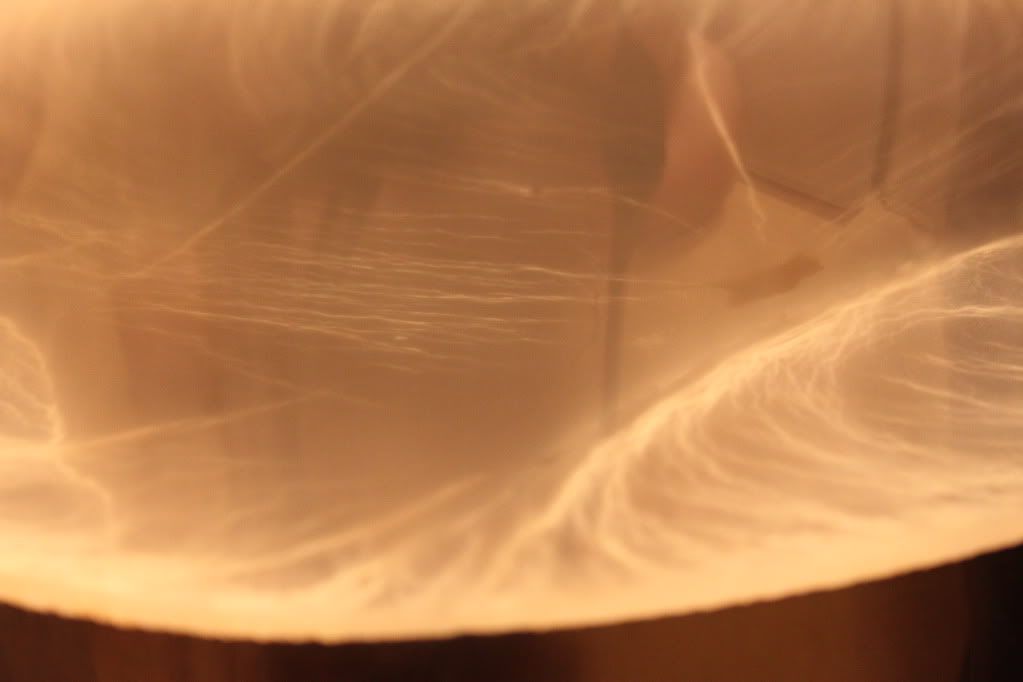 Here is the RayonVert that I grew up in a flask.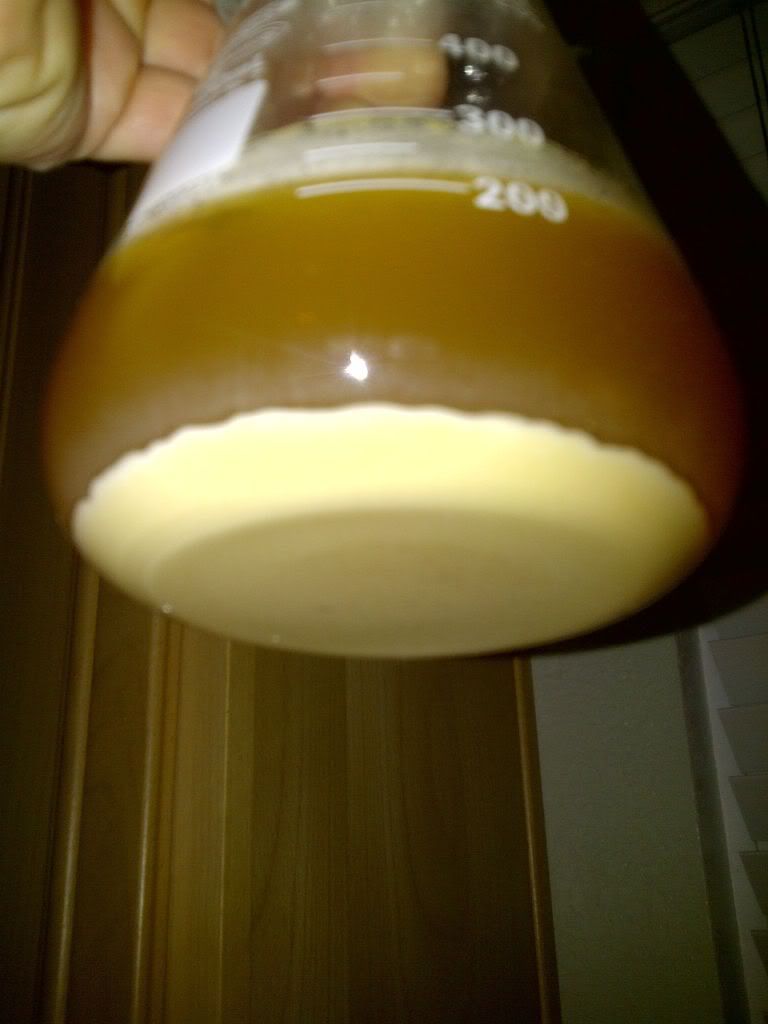 _________________


My Homebrewing Adventures/Blog





@Lewybrewing
________
Corporal BN Army. South San Diego Platoon, TJ Protection Force