skibikejunkie wrote:
I can't wait to see the kick-ass sculpture you get as a result of free welding for life. Good for you for doing some guys a favor.
The Killer part is I traded my brewing buddy a truck box for his brew stand that these same guys welded up for him, and then they welded up another one for him before all this happened, and I like my stand. It's not pretty but it makes killer wort.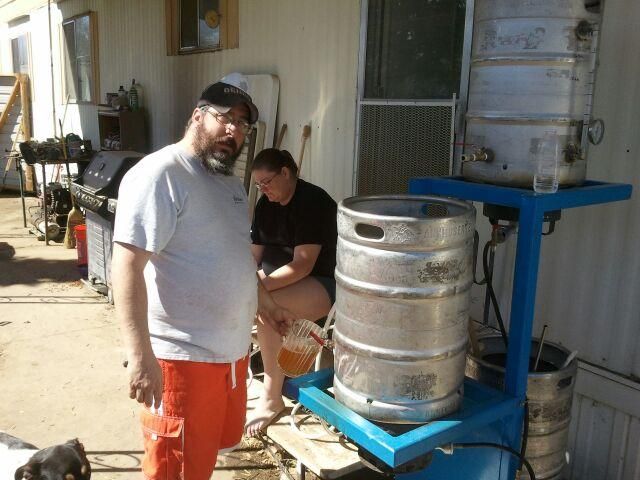 _________________


In keg-a-tor-a-anator





Ocotoberfest, Sour Code Brown for Big Brew Day, Smoke Porter




On Deck




American Pale Ale and Dry Stout




My Dad always said "never confuse bravery with stupidity."