Eltharyon wrote:
Brewing with pants on...you have let the Army down.

But I do have to agree, I'm getting a little tired of the rain myself. And looking at my forecast, all rain.
Here you are Eltharyon. I hope I have reddemed myself, but for some strane reason, I dont think that I did. Enjoy!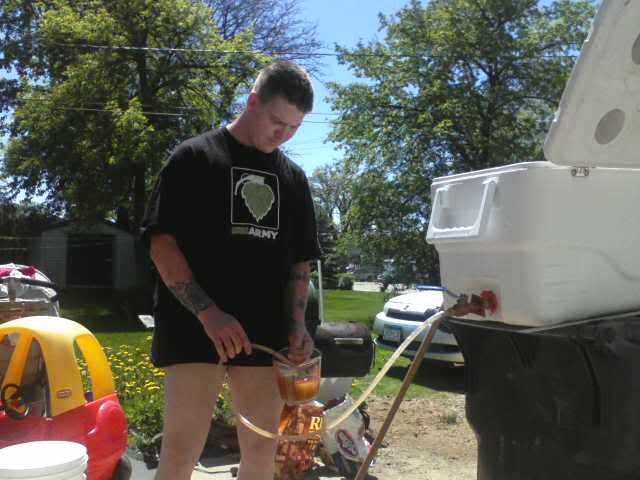 Ummmmm. I hope yer happy Eltharyon.

_________________


Serving: Jamil's Oktoberfest, APA with Zythos and Amarillo, Snowblind RIS, and Jamil's Evil Twin