OK fair enough. I'm not a poster here thus far as for some reason the IT fags at my work cockblock this site so I can only enjoy it at home and through the BN app but I do enjoy the BN tremendously so I'll give you all an intro about me. I usually listen to CYBI, Brew Strong and the Sunday Session on a regular basis (that pocket pussy shit last week was fun but I don't own a fleshlight). I've been brewing about 5 years and have won many medals in New Mexico and in my adjoining states. I'm the president of my local homebrew club and I've got a single tier Brutus like system I brew on that I built all by myself. Here's a few pics:
Here's an old pic of my rig that I built myself (after brewing a stout so it's a bit of a mess):
Rig was updated recently with some new valves and various upgrades and is working very well.
I have tons of fun brew gear. Here's a pic of a Zopinator that I built. You continuously hop a boil ALA DFH60/75/90/120 IPA's. Fun device but I don't use it too much.
Here's a 20 liter oak barrel I got from a distillery in TX. Age beers in there for tasty vanilla/oak notes.
Bulk grain, I usually buy 100 pounds at as time.
Cornies, I have 12 total as I have a decent pipeline.
New boil kettle, just welded the fitting on last week:
I don't really know anything about the
so I can't really comment but it seems kind of gay to me. I hope y'all aren't a bunch of fruitcakes around here.
Back to some pics:
Motorized grain mill I fabbed.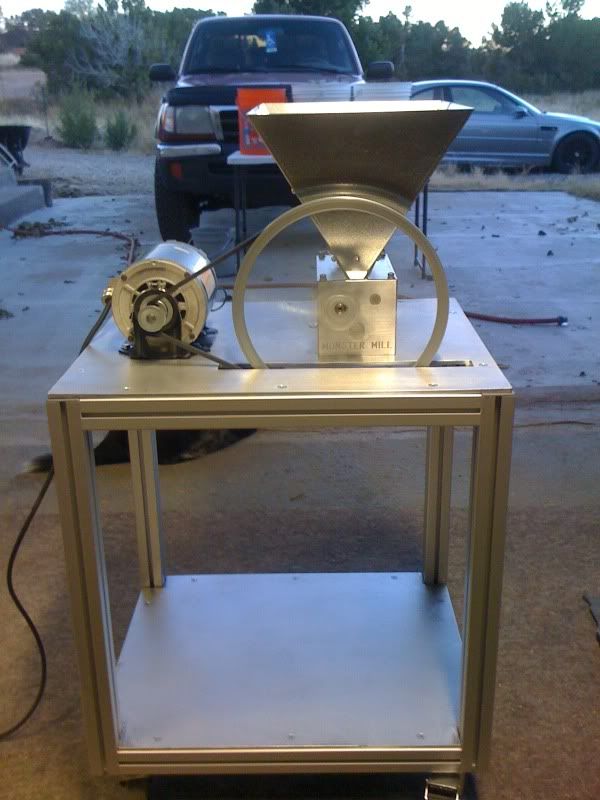 Rye IPA ALA Alpine Nelson: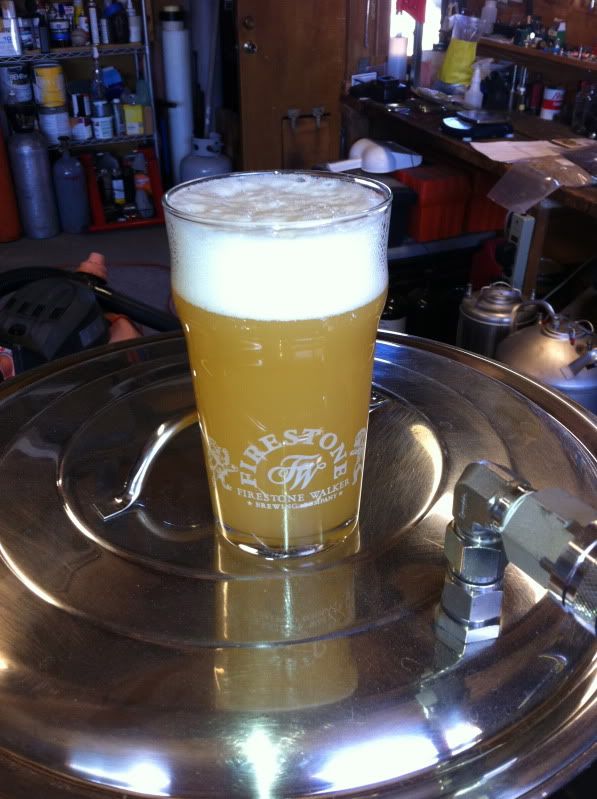 Updated control panel, CNC milled:
English IPA mashing: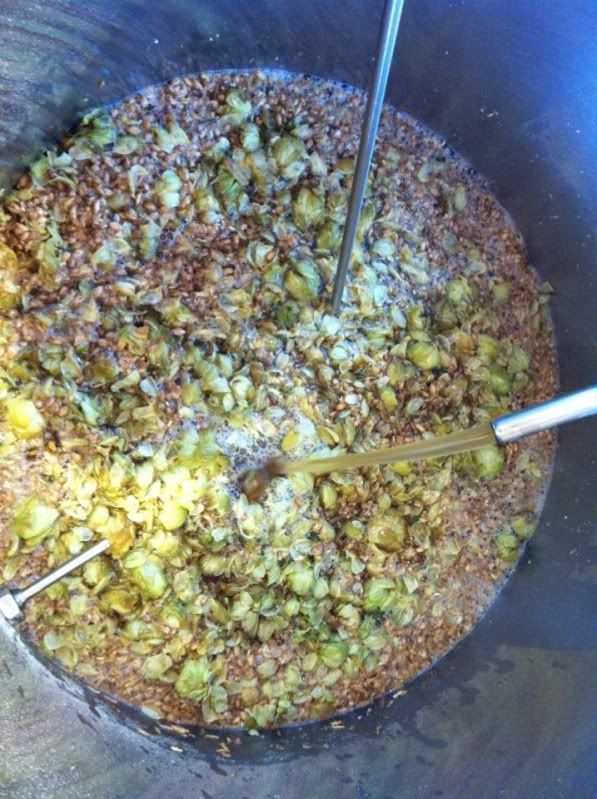 5 keg keezer:
Hit me up if you have any questions. I'm glad to grovel for your votes...