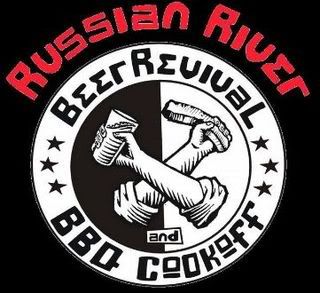 Another Monday night broadcast of The Session kicks off with Tasty's delicious stories from the 9th Annual Russian River Beer Revival. With Chad busy at Handles Gastropub and Tasty busy partying, Justin suddenly finds himself brewing semi-regularly, looking to refill the house coffers. One thing you will not find in any of his batches is Simcoe hops, as Justin proclaims his hatred for the distinct aromas of that particular variety. We close out the segment with letters from the Feedback.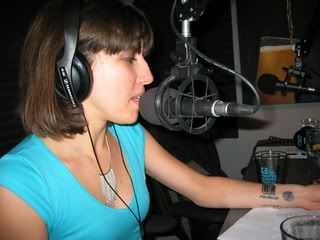 Cicerone exam manager Nicole Erny begins by making her case for why we should learn to better describe our beer. She lists the benefits of using hyper-specific language and striving to distinguish between the different components of the beer as we taste. We listen as she offers examples of more common descriptors to stay away from, as well as pointers for how to cater our feedback to the audience we are speaking to. The crew addresses several listener questions, including better ways to describe lambics and the best modifiers to use to paint the clearest picture of our tasting experiences.
As Justin and Nicole share a story from the Oregon Brewers Festival, the studio helps several contestants play another round of the quote guessing name, now officially titled Brews Line Is It Anyway. Snowcapt from Minnesota not only runs away with the win, he also manages to score the medal as this week's DOTW.